$495
BIOTOOLS mm3
Give your patients and your business the flexibility to make it to the next level.

Learn how the advanced functions of measureMotion3 can help improve your practice with fast, accurate all-digital measurements.

The newest all-digital range-of-motion
device developed specifically for health
care professional. Now, you can perform
measurement functions faster, smarter
and more efficiently.

View Brochure

Kit includes:

1 MM3 Measurement Device
45 page User's Guide with Photos
1 CD containing 9 progressively updating report template for clinic use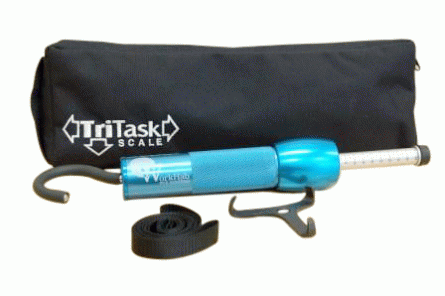 $410
TRITASK PUSH PULL DEVICE
Give your patients and your business the flexibility to make it to the next level.

Learn how the advanced functions of measureMotion3 can help improve your practice with fast, accurate all-digital measurements.

The newest all-digital range-of-motion
device developed specifically for health
care professional. Now, you can perform
measurement functions faster, smarter
and more efficiently.

View Brochure

Kit includes:

1 MM3 Measurement Device
45 page User's Guide with Photos
1 CD containing 9 progressively updating report template for clinic use
$395
MOVEMENTS TO MONEY CLASS
Growing a business while keeping efficency and employee discomfort at bay can be a challenge for most companies. However, ergonomics, productivity, and quality all go hand in hand.
This is a two day seminar that has been put into an online educational program to assist companies in re-evaluating how ergonomics, quality and productivity can be used to increase profits.
If you apply only one principle we teach you will have a 100% return on investment of your time and money spent to take this course. You will learn to apply quality systems and error reduction to move away from employee discomfort and grow your business by removing excess and wasted movement in tasks, jobs, and the business as a whole.
Add a partnering companies software for Physical Demand documentation and improve your hiring, return to work, and risk reduction as well.